eTools for Xerosis cutis / dry skin
Xerosis cutis is usually measured by means of a single score (Xerosis PGA), a clinical score (as measured by XEROSImeter) and a patient-reported outcome, in particular quality of life as measured by DLQI. A single itch NRS may also be indicated.
Patient needs and therapeutic benefits can be measured by PBI.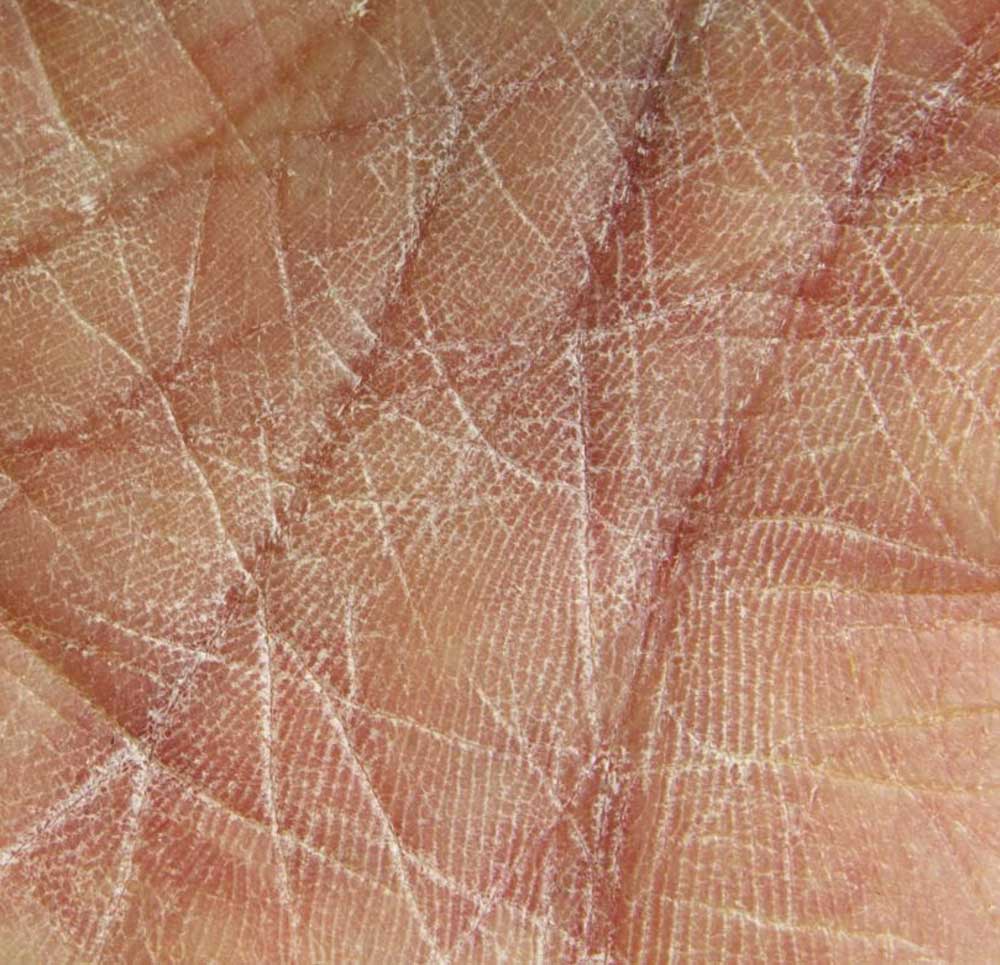 The following tools are frequently used in the management of xerosis / dry skin and recommended by the German expert group:
Clinical outcomes
Patient-reported outcomes
Management tools
German consensus guideline
The following scores are available in electronic versions:
eDLQI
ePBI
eItch NRS
eXerosis PGA
Please check legal rights before use.
"Our mission is better health care for patients with skin diseases."

Prof. Dr. med. Matthias Augustin
Director Institute for Health Services Research in Dermatology and Nursing (IVDP)